2017|Fire Rooster|The 10th Sign|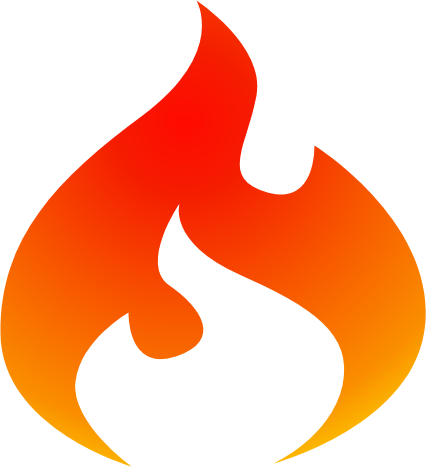 Year of birth:
1945, 1957, 1969, 1981, 1993, 2005, 2017, 2029
Characteristics: Stylish and bright like a rooster. Enjoys spotlight or attention. They are very precise and keen to details and nothing escapes their sharp eyes; have an excellent management skills. However there are times that rooster lose focus and sight of a bigger picture in result of over thinking.
Attitude: The Rooster love to talk about themselves. Always have the grandiose ideas to share and tend to expect others to listen when they speak.  They expect people to follow what they said; always seek for attention and compliments. People born in this sign hates being contradicted with their ideas. Their strong personality usually made them look disrespectful. They know they're good, they own it, and brag about it. And for some people, they can be vain and boastful. But rooster act as very good friend; flattery, loyal, humorous, and straight-forward.
Love Compatibility for Roosters: 
Best with an Ox or Snake
Worst with a Rat, Rabbit, Horse, or Pig
Quite Good Health Fortune: The health of people born in a Year of the Rooster will be quite good in this Monkey Year. Nothing serious will bother them, but sometimes they will be gloomy and feel annoyed, during which times they need to look after themselves carefully.
What they should pay special attention to is the health of senior family members and kids. In the sixth and seventh Chinese lunar months, they should carefully protect the kids or they will be regretful.
It will be better for them if they do not go on long journeys in the fourth and ninth Chinese lunar months.
Suited Professions: sales person, restaurant owner, athlete, teacher, waiter, journalist, surgeon

Lucky things:
Lucky Color : Gold, Yellow, Brown
Lucky Numbers : 5,7, 8
Lucky Directions : South, Southwest
Things to avoid:
Unlucky color: red
Unlucky numbers: 1, 3, and 9
Unlucky direction: east
Unlucky months: the 3rd, 9th, and 12th Chinese lunar months
| Type of Rooster | Year of Birth | Characteristics |
| --- | --- | --- |
| Wood Rooster | 1945, 2005 | Energetic, over-confident, tender and unstable |
| Fire Rooster | 1957, 2017 | Trustworthy, with a strong sense of timekeeping and responsibility at work. |
| Earth Rooster | 1909, 1969 | Lovely, generous, trustworthy, and popular in their friends. |
| Gold Rooster | 1921, 1981 | Determined, brave, perseverant, and hard working |
| Water Rooster | 1933, 1993 | Smart, quick-witted, tender-hearted, and compassionate |
Rooster 2017 Chinese Horoscope Predictions
Source:
http://www.chinahighlights.com/travelguide/chinese-zodiac/rooster.htm
http://www.gotohoroscope.com/chinese-zodiac-rooster.html
Wanna know more? Do you have questions? Suggestions? Feel free to comment!